Japan Delivers 2,000 iphones To Passengers On The 'diamond Princess' Cruise To Monitor Coronavirus Progress
The global alert that is experienced by the outbreak of the Wuhan coronavirus reached a new critical point with the confirmation of the 355 cases of infected in the cruise ship 'Diamond Princess,' stranded on the shores of Japan. The boat is kept in quarantine to prevent a massive contagion from landing the 3,700 passengers on board.
Given this, the Government of Japan has decided to bring two thousand iPhones to be distributed among people who are held on the cruise. As reported on the Macotakara portal, this measure is intended for passengers to have the official application of the Ministry of Health of that country.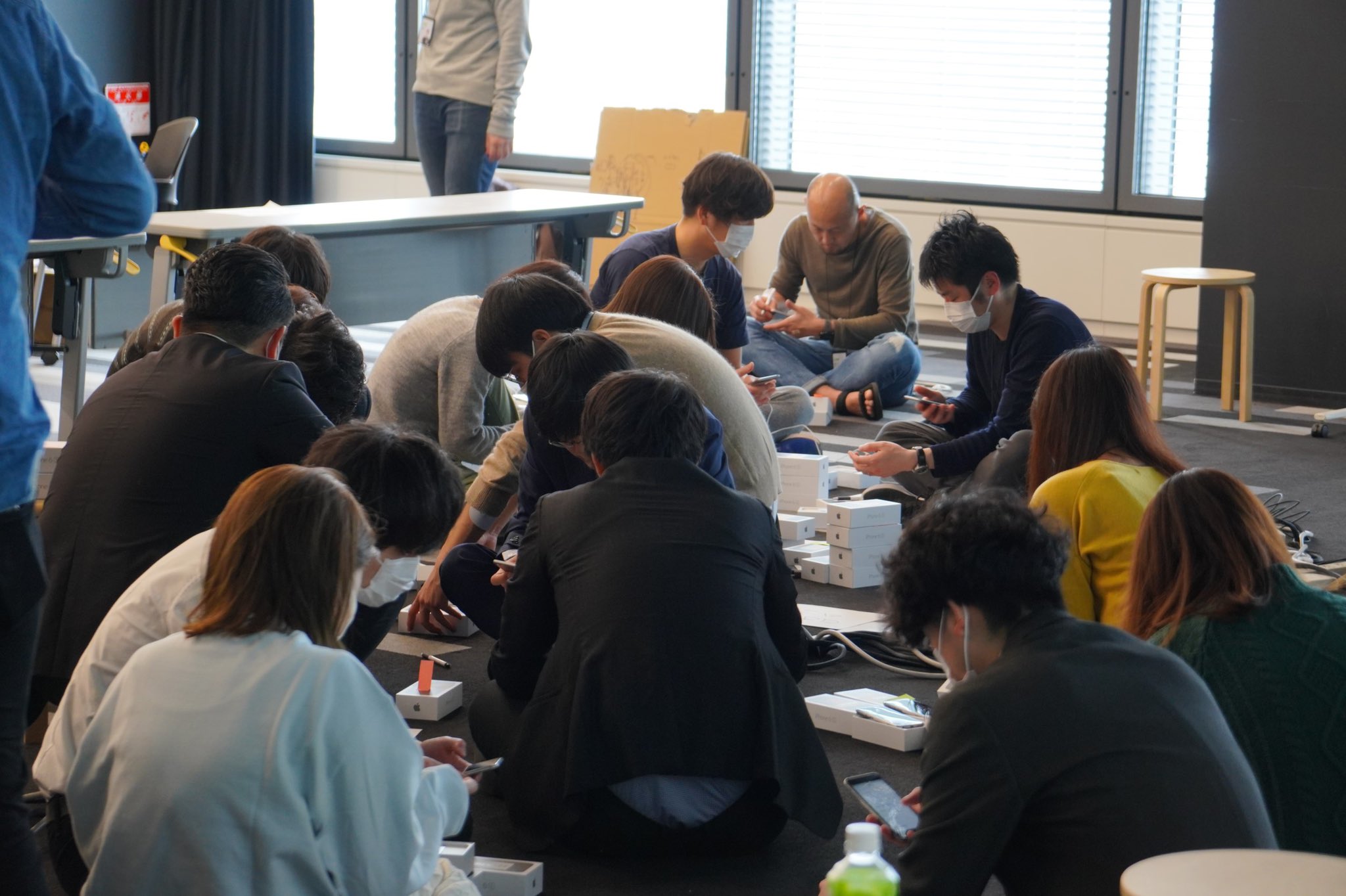 In this way, those affected can directly contact the doctors willing by the entity to keep track of their situation and report any symptoms or discomfort that may cause further damage.
While it is true that passengers could have downloaded the application on their mobiles, the program can only be obtained by teams registered in Japan, so international smartphones would not have access to the app. Thus, Japan launches its health and safety protocol for these types of cases.
The crisis of the 'Diamond Princess'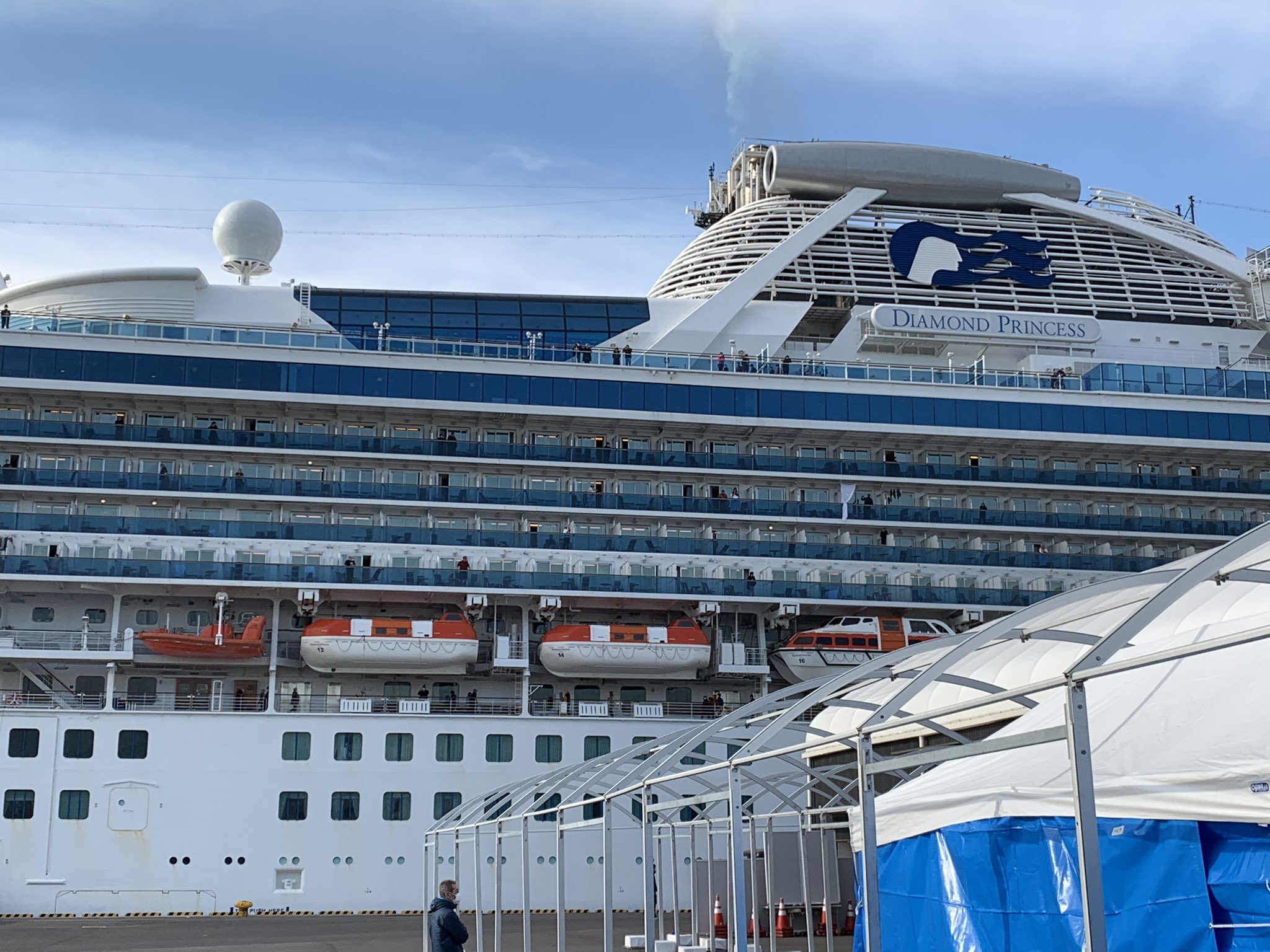 The "Diamond Princess" is a cruise that usually navigates with more than 3,700 people on board between passengers and crew. When a person who landed in Hong Kong was confirmed as infected by the coronavirus, the ship docked on Thursday, February 13, in Yokohama, a suburb of Tokyo, to provision for a quarantine that could last until February 19.
So far, about 355 cases of coronaviruses have been confirmed within the cruise, and the rest of the crew have been forced to remain in their rooms and necessarily wear protective masks at all times. Since it is an international vessel, several countries have begun the processes to repatriate their citizens on board.
source:- mocotakara
Redmi Note 10 display box leaks, prove it uses an AMOLED screen
Xiaomi is now preparing a new smartphone known as the Redmi Note 10 Series. And just now a photo appears showing the Redmi Note 10 smartphone box and its main specifications.
Uploaded for the first time by a Twitter user named Abhishek Yadav, it appears that the Redmi Note 10 comes with a number of new features ranging from an AMOLED screen with FHD + resolution to 4 rear camera setups with 48MP resolution.
It appears that this box is a box from the Redmi Note 10 which is produced and will be launched in India. However, it is likely that the specifications of this smartphone will be the same in other countries.
Apart from that, we can also see that this smartphone will come with one color variant, namely green which is arguably quite unique even though it is still less cool when compared to other colors.
Not only the Redmi Note 10, but previously there were also leaks showing the box from the Redmi Note 10 Pro which has the same design even though there are slight changes such as the rear camera layout.
Let's just wait for official information from Xiaomi and Redmi regarding the new smartphone.
Xiaomi Mi Note 10/10 Pro Starts Getting Android 11 OS Update
Xiaomi has launched the Mi Note 10 and Mi Note 10 Pro smartphones as the first smartphones with a 108MP resolution camera. Initially these two devices came with Android 9 along with MIUI 11.
After previously getting the MIUI 12 update with Android 10, Xiaomi is now known to have started rolling out the Android 11 operating system update for Mi Note 10 and Mi Note 10 Pro.
Please note, Mi Note 10 and Mi Note 10 Pro themselves have other names, namely Mi CC9 Pro and Mi CC9 Pro Premium in countries like India and both have the same specifications.
It is known that the Android 11 update for the Xiaomi Mi Note 10 and Mi Note 10 Pro is still only available in the EEA variant. Where this variant comes with build number V12.1.3.0.RFDEUXM which is accompanied by a security patch in February this year.
Please also note that the Android 11 update is still in the Stable Beta stage, so only a number of devices are getting this update. However, if the Stable Beta stage has been released, it is likely that the release of the Global version will not take that long.
In addition, it seems that this will also be the last Android update for the Mi Note 10 and also the Mi Note 10 Pro. But these two devices should still be able to get the latest MIUI updates even though they are still using Android 11.
Xiaomi Mi 11 Ultra will not be the only smartphone with an additional screen
Xiaomi Mi 11 Ultra will receive a second screen. There are two other smartphones with this solution on the way. First, however, we are to see the Xiaomi Mi 11 Ultra.
Xiaomi Mi 11 Ultra is a flagship that will debut soon . Today we know that it will receive an additional screen on the back of the housing . The solution is not new, as it was used a few years ago. Now it's back. We learn that there are two other smartphones on the way to receive a similar function.
Information on this subject was provided by a proven leaker in Weibo. Xiaomi Mi 11 Ultra has an additional display next to the lenses on the camera module. This is a small screen that is supposed to present an image in 60 Hz. However, the exact parameters are not known. Its resolution is still a secret.
Xiaomi Mi 11 Ultra will not be the only smartphone with such a solution
The information source claims that this year we will see at least two more smartphones with such an additional screen. However, he did not reveal which brands are preparing them. This is a secret for now. You can also guess that if the idea works, such a function will be introduced later in 2021 also to other flagships.